So post up your favourite mounts while your character is on them.
I've got more pics coming, my main is in an error zone at the mo but i got a pic of my ut-most fav mount.
And since Miji wants one of these mounts i'll post mine (i don't know for sure if he has one now, but if he does GRATZ!)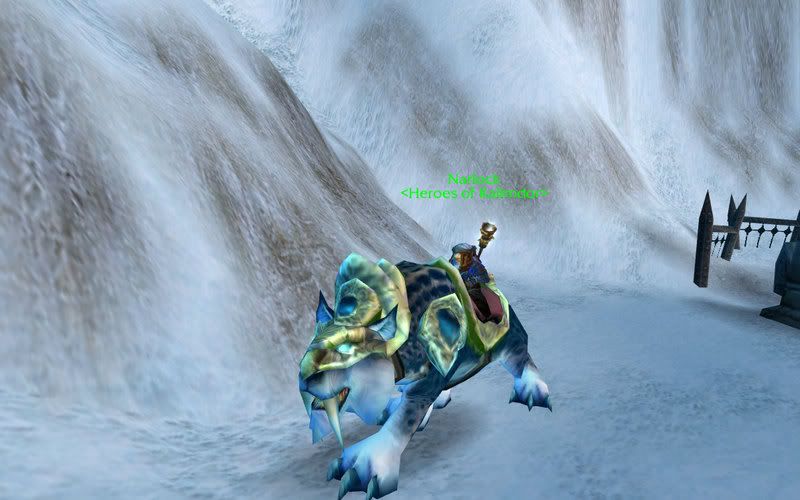 (HA! i got one Miji!
)