I was just curious if anyone else has experience this. I remember when phase four opened in the server, I notice a lot of people were targeting my toon or some stood near me for a few seconds and left. I later found out they thought I was an NPC. See for yourself.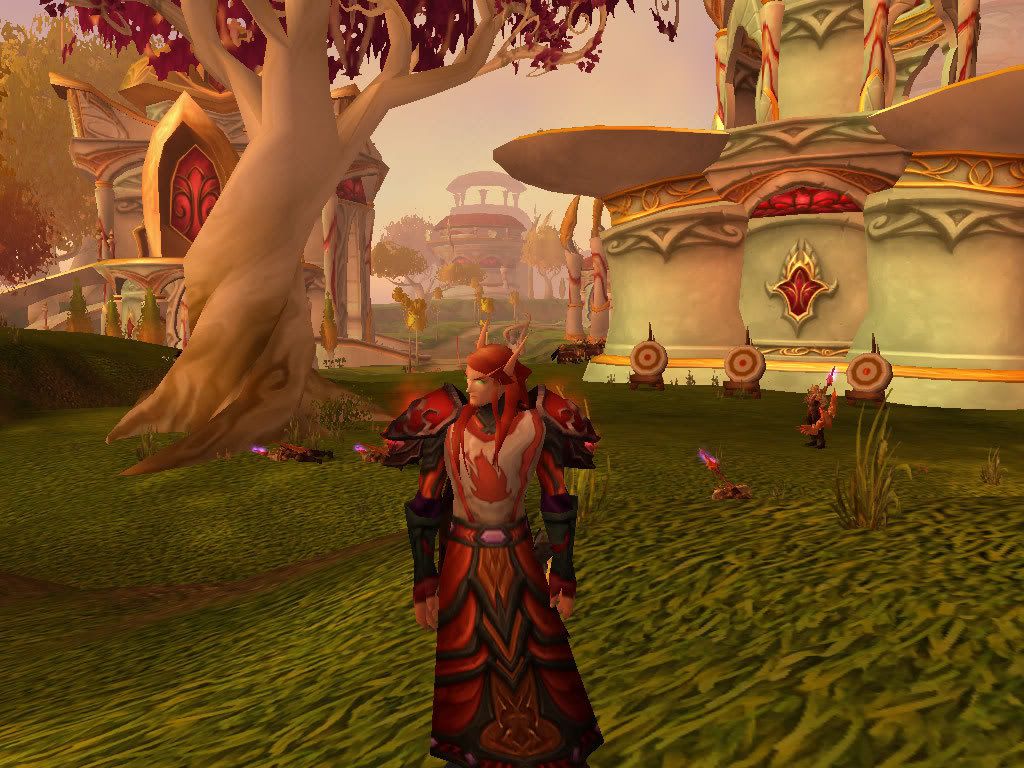 I just use the scryer tabard. One time I was doing sunwell trash with a pug and I herd one of the priest saying that one sheep was broken. I looked at mine and it was fine. Then I said "Quick some one tank me before I one shot the healer with my crappy fireball!"
So what did I do with my new found gift? I used it to kill noobs of course. I went pvp and stood next to one of the npcs and waited. Sure enough a caught a fish and got horribly killed by one of the guards.
Anyone else have stories like this or look like any npcs?