Bandageman used Cheap Shot!
Posted:
Fri Feb 19, 2010 11:07 am
Bad joking aside, I finally got around to visiting the DLC forums, yay~
And since there is an art topic, I simply must shove my WoW artwork at you all. (and show off some fanart, ehehe... )
Most of this is older artwork.
My warlock, who will never be level capped. I've had him for almost two years and he's barely 63. -_-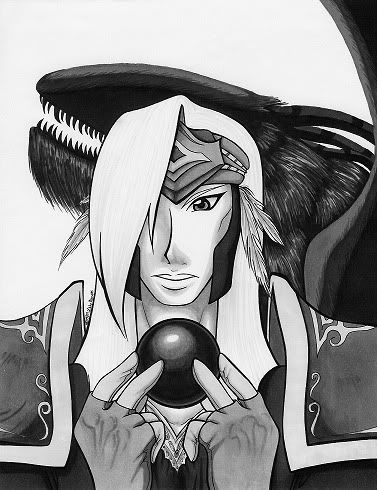 Old school priest friend.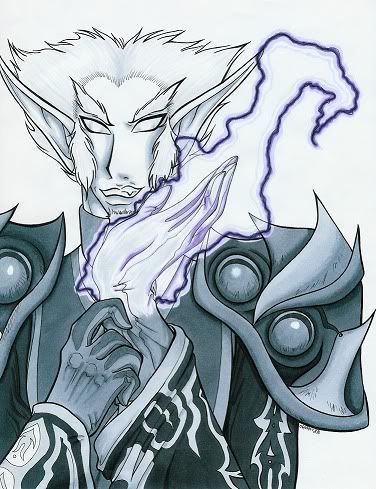 My little baby rogue from when he was still a baby. <3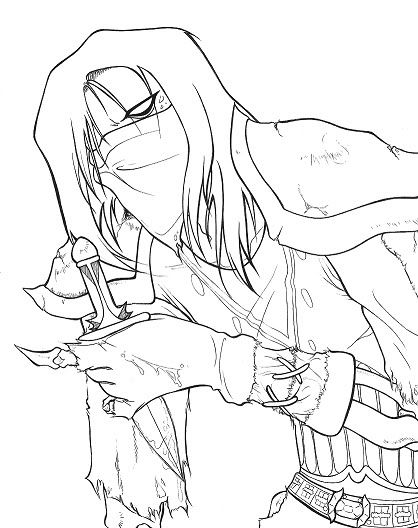 Older school priest friend.
My Halloween pumpkin from a few years back.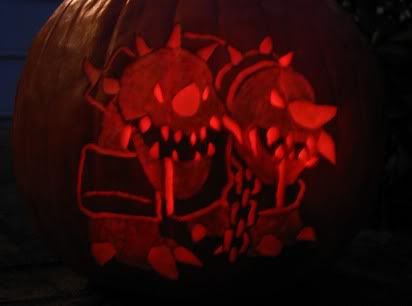 Despite this being the most recent picture, most of it is kinda poorly done. >< I hate it when I can't seem to get in a good drawing mood. (also! shamless fanart!)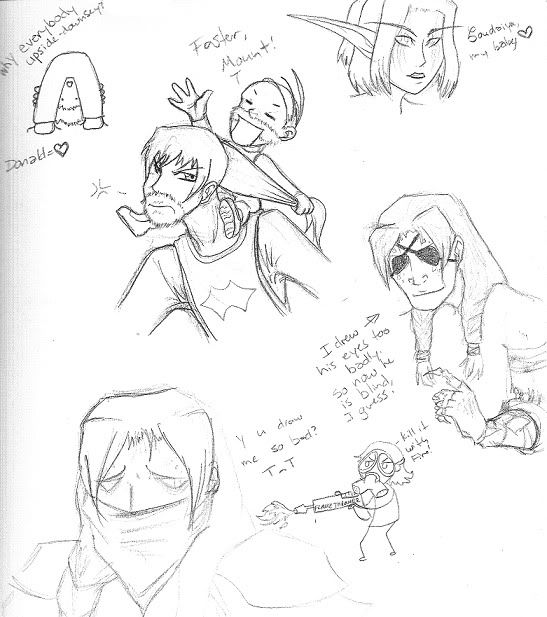 Now that I've got that out of my system, hi everyone! I might be posting more doodles and such as I go, but I'm infamous for taking big vacation breaks from the internets.
Also, feel free to make requests, but don't get too excited about seeing them. I'm a world-champion procrastinator, ya know. <_<