Hi, new member. I don't think any of this stuff is WoW-related.
I have some other stuff here and there, but I'm at work, so I can't really see what I'm posting. Any feedback is good, though.
Also,
here's a link to my DeviantART page
. It's rarely ever updated though.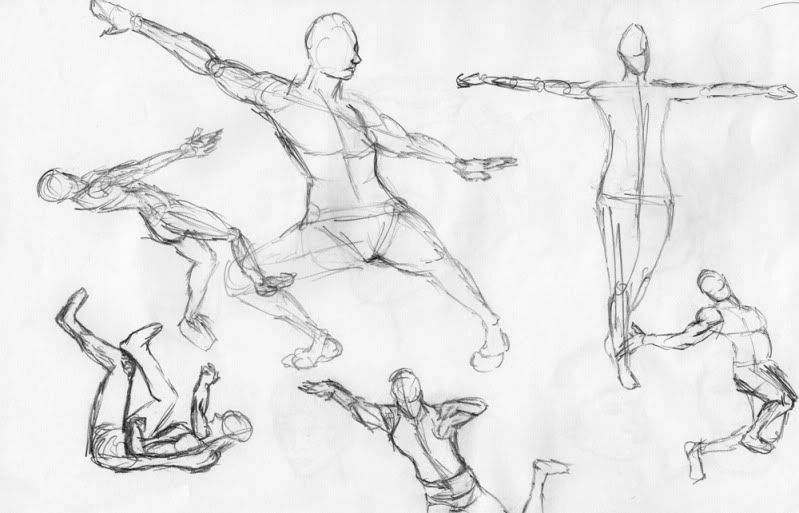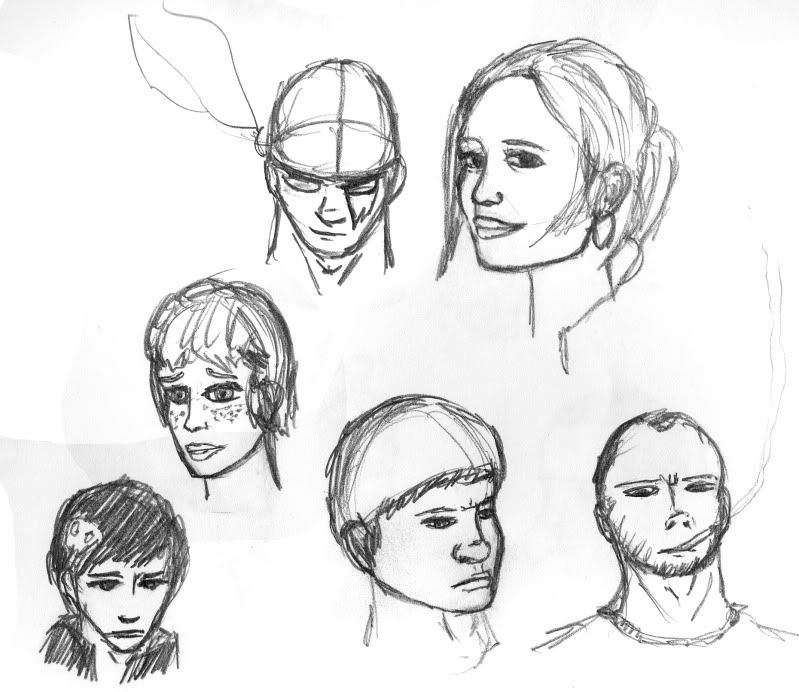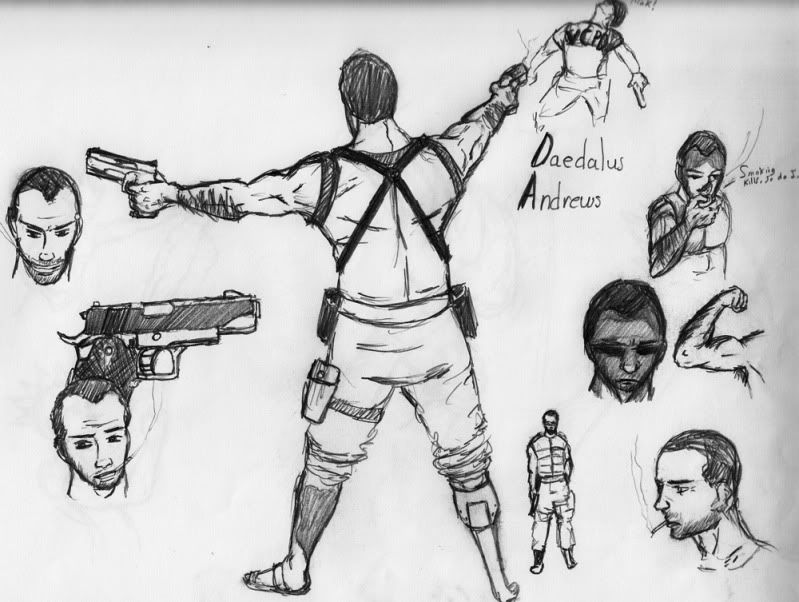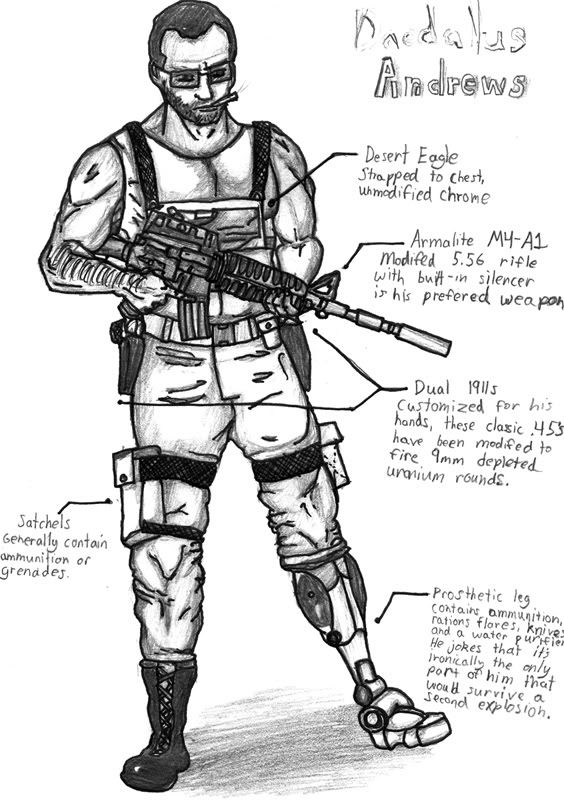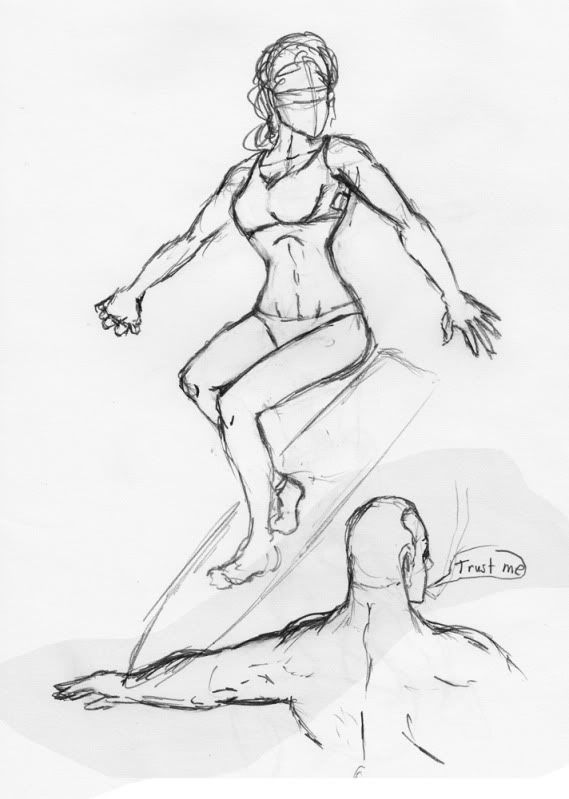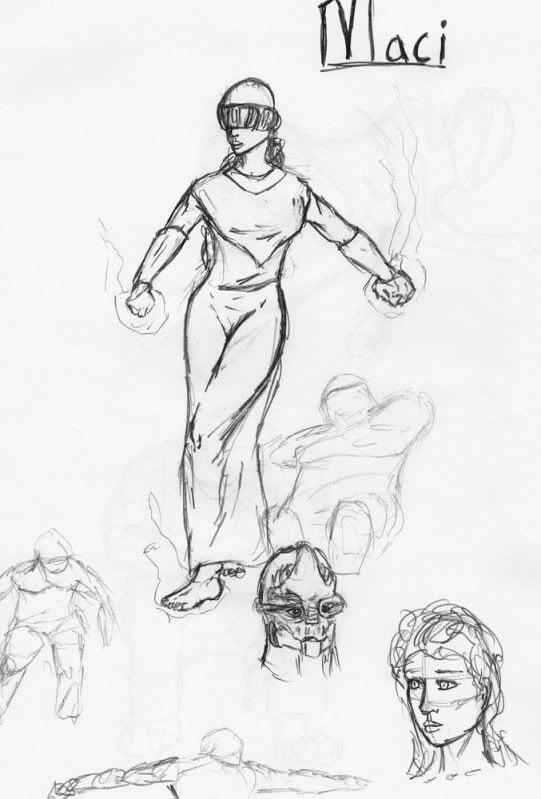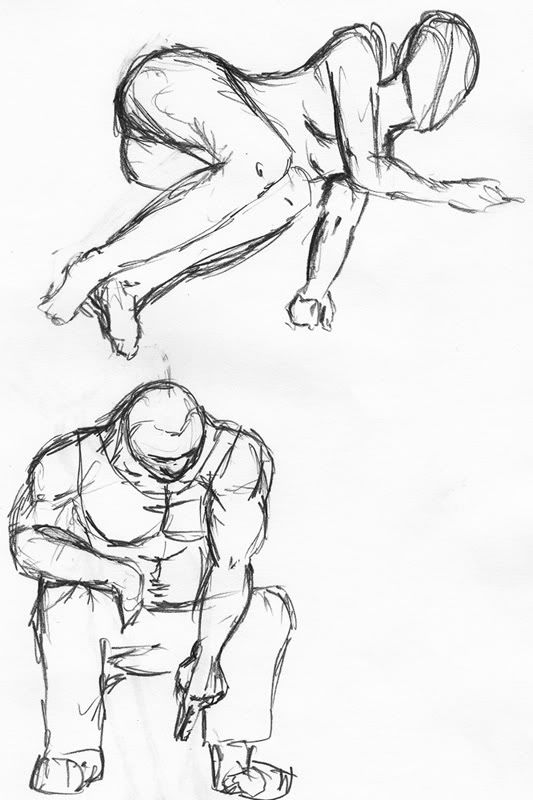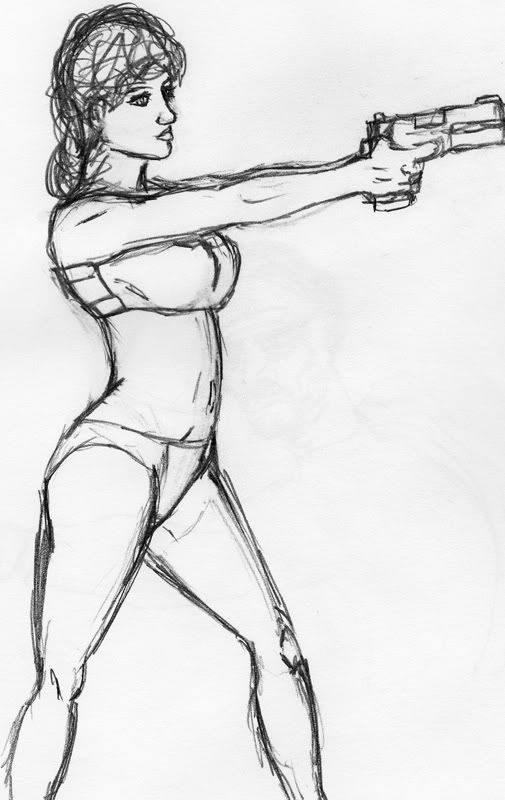 Hopefully that worked...